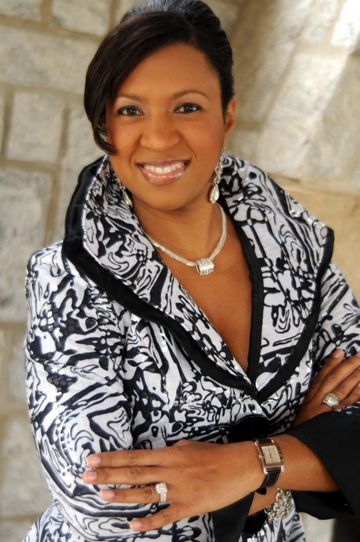 My Purpose, I Leave You!
Written by Elder Lily Jenkins
Verily, verily, I say unto you, He that believeth on me, the works that I do shall he do also; and greater [works] than these shall he do; because I go unto my Father.-John 14:12 (emphasis mine)
Much of our lives is spent wondering, "What am I purposed to do on this earth?" We try our hands at different things, based on the skills we have, the talents and abilities we possess, and if they would truly fulfill us, to create the feeling that-what we do really matters to others. But have we ever stopped to consider what Jesus would have us to do?
When Jesus gathered with His disciples in preparation for His crucifixion, He made it very clear as to what we would be able to do once He left. Before He departed this earth, He told His disciples that He would send another Comforter (the Holy Spirit) to assist us. He said in His Word,
"And I will pray the Father, and he shall give you another Comforter, that he may abide with you forever; Even the Spirit of truth; whom the world cannot receive, because it sees him not, neither knows him; but you know him; for he dwells with you, and shall be in you. I will not leave you comfortless: I will come to you"-John 14:16-18
The Holy Spirit is within you to help and to give you power from on high to do greater works than even Jesus did. Why? God chose you to work through to fulfill His purpose in the earth. So that He may be glorified!
But not only that, He said that if you ask ANYTHING, in His Name (the name of Jesus), that will He also do! (John 14:13-14). That means at the name of Jesus, demons flee, burdens are removed, yokes are destroyed, sicknesses and diseases are healed, and people are set FREE! Don't ever under-estimate the power of God to perform, nor that He has chosen you to use the authority of God that's within you to be a blessing for someone's situation!
Remember it's not about our own strengths or abilities. It's the Master Helper (The Holy Spirit) that gives you the power and the anointing to perform in ways you never could on your own. Ask the Holy Spirit to come and give you what you need to be a blessing to others. Amen!
About the Author
Lily L. Jenkins is the Founder and CEO of Lily Jenkins Ministries and Vice President and Co-Founder of the Purpose Development Institute. Her role is to oversee all Certified Coaches to ensure that they are promoting the basic tenants of Purpose Development in their practices and that all satellite institutes are using training materials that include the basic tenants of the Purpose Development message. A woman with many qualifications, Mrs. Jenkins is a Certified Human Behavior Consultant, Christian Life Coach and the first female Certified Purpose Development Coach. She has over 14 years of teaching experience at all levels including the university level as a Professor. Read More Here...