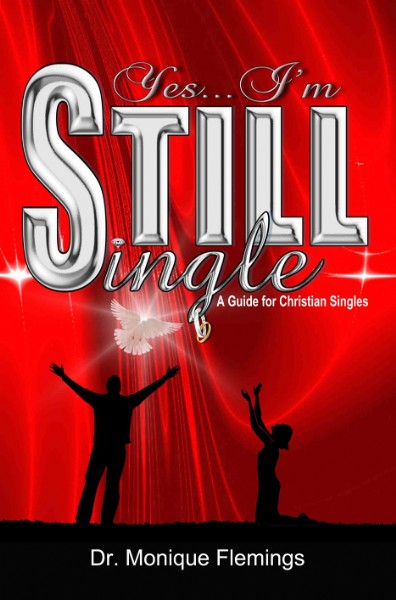 Yes... I'm Still Single: A Guide for Christian Singles
Written By Dr. Monique Flemings
Yes...I'm Still Single: A Guide for Christian Singles is a practical yet powerful book for Christian singles. Written with those who have never been married, divorced or widowed, you will find pearls of wisdom regarding various topics, such as how to be successful while single; how to set boundaries; Christian dating; and many other HOT topics just for singles.
This impactful book is also a great resource guide for those Pastors that desire to jump- start their singles ministry.
Purchase your copy today!