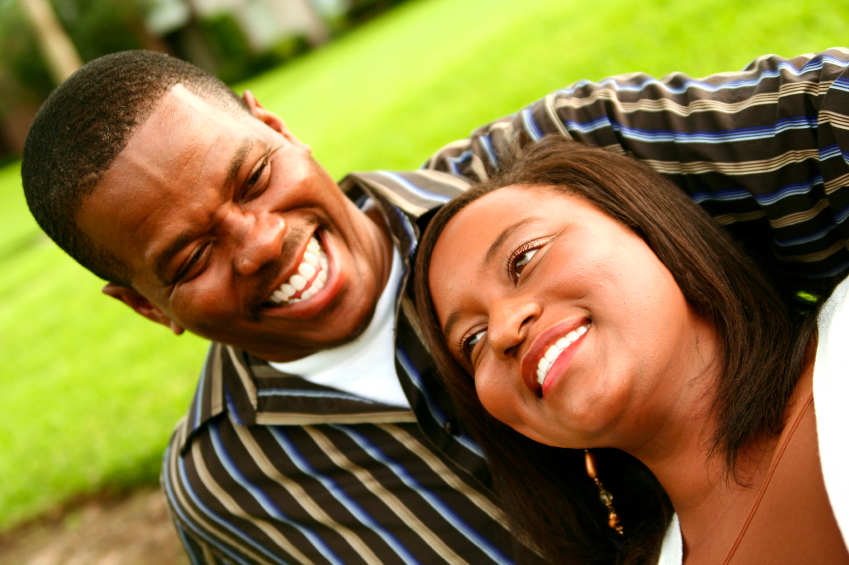 Ladies: This Is the Type of Man God Wants You To Have?
Ladies Consider This:
If he treats you with respect, he is honoring you.

If he says kind words to you even when you say harsh words, he truly loves you.

If he is at the pharmacy picking up your medicine, he cares about you physically.
If he is studying the Word of God with you, he cares about your spirituality.

If he looks at you like you're crazy, when you are arguing, he is showing self control.

If he tells you, you are beautiful even with a scarf on your head, he is attracted to you.

If he deals with your moods, during that time, he is showing understanding.

If he doesn't end the relationship at the first sign of trouble, he is showing commitment.

This type of God fearing man loves you and will do whatever it takes to continue to love you. Don't take this type of man for granted.