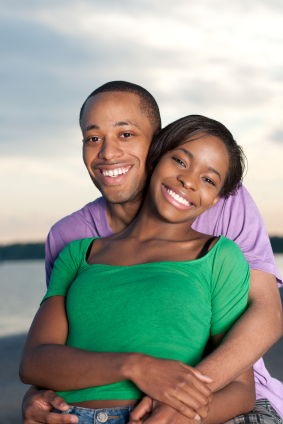 LOVE IS KIND
By Anthony Small
1 Corinthians 13:4 says, Love is patient, love is kind......Many times a person may overlook this part of the scripture when it comes to the relationship they are in. If you say you LOVE your partner, then that means that you are willing to be KIND to them.
Being kind means that you will actively do things that make your partner happy. Being kind also means that you will not intentionally do things that you know will hurt them.

Many times in a relationship, if you feel your partner has done you wrong in some area, the tendency is to want to get back at them by hurting them as much as you feel they have hurt you. However, LOVE should make you say to yourself that no matter what was done, you are going to be KIND to them, knowing that your Heavenly Father will take care of the rest!
.
About the Author
Anthony Small, contributing editor for PreachingWoman.com, is an entreprenuer that loves to write for the glory of God.