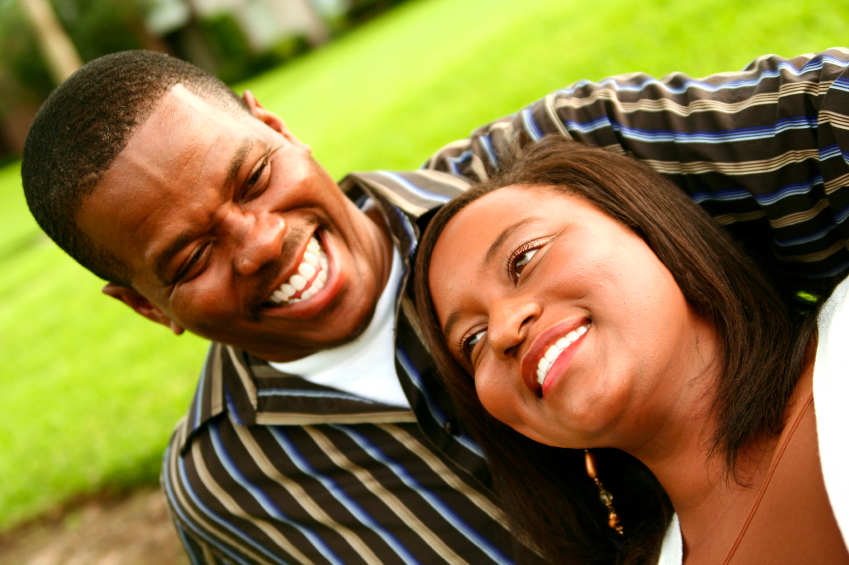 Real Love Should Feel Like This!
When you have real love, you should be smiling. You should feel secure in knowing that when you share your inner most feelings with him that he won't judge you or throw it back up in your face. You should feel confident in knowing that your man is faithful and that the only woman he wants to be with is you. If you have a child with him, then you should feel proud in knowing he takes care of his responsibility and is a great father.
You should also have a feeling of confidence knowing that any disagreements will not turn into shouting matches instead they will be resolved without any hitting or throwing things. Real love means that your needs are met and that he won't take advantage of your kindness. It also means that he will (SHOW YOU) how much he loves you by building you up instead of tearing you down with negative words. This is what real love should feel like.
1 Corinthians 13:4-13
About the Author
Anthony Small, contributing editor for PreachingWoman.com, is an entreprenuer that loves to write for the glory of God.