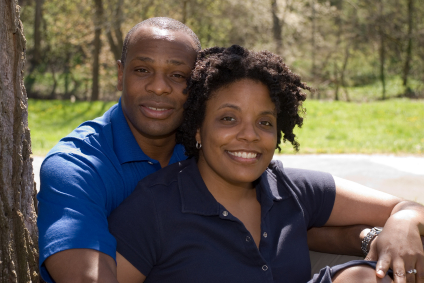 Do You Speak Words of Wisdom
By Anthony Small
In a relationship, there is nothing more satisfying to a man than to know that the woman of God in his life is a woman that knows what to say, when to say it and how to say it. This is where you, as a virtuous woman of God, come into play. Proverbs 31:26 says from the Amplified Version: "She opens her mouth in skillful and godly Wisdom, and on her tongue is the law of kindness [giving counsel and instruction]."
Does that scripture describe you? Do you speak words of wisdom? It is a blessing when your significant other can trust you with their feelings knowing that you will always have kind words to say and you will not put him down. Just to know that the counsel and instruction you give him helps him to deal with everyday problems better makes him love you even more. Even when work related situations get to him and make him angry, he knows that your kind and sensitive words can put a smile on his face and help his anger to go away.
With your wise words, you will be able to build up, encourage and motivate the man of God in your life to be the best person that he can be. The more you are in the Word of God, the more of a virtuous woman you will become and your heavenly Father as well as the man of God in your life will respect, admire, and love you for it.